Still Playing Cricket
I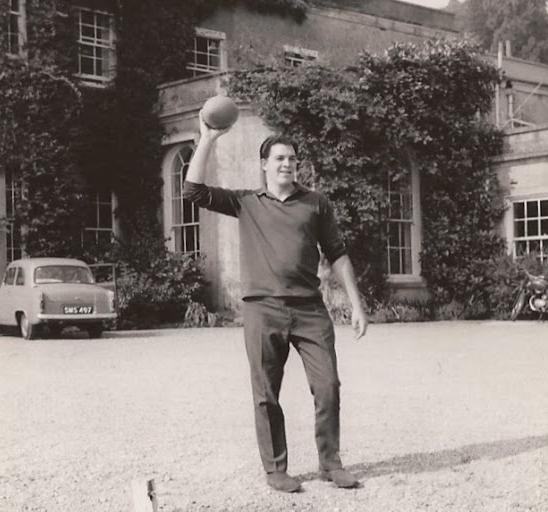 was at St Lukes from 1963 to 1966 and lived at Killerton for all three years.
I believe that we we're the first ever students to be accommodated. Our group established the soccer and rugby pitches and I played cricket for the Killerton village team. I scored my first ever century on that ground.
I studied for degrees part time at Birkbeck College,London and spent the final 20 years of my teaching career as Headmaster of Tunbridge Wells Grammar School for Boys retiring in 2006.
I noticed Bill Hembry's photo on the page and he started at Killerton in 1965.
Is there to be a reunion in 2019 with a cricket match. Although I am 74 now I was playing regularly until 2017 and could help out if you need a player who can bat,
spin
bowl but not run too much in the field.
As I write my wife is preparing Sunday Lunch I remember at Killerton in my time Sir Richard and Lady Anne used to invite us for sherry in their flat before lunch.